Every now and then each one of us faces stress and try to find ways to overcome it, so in this post, we will discuss...
Travelling isn't just going to a place, seeing it and coming back. It's much more than that. It's about making memories, it's about making...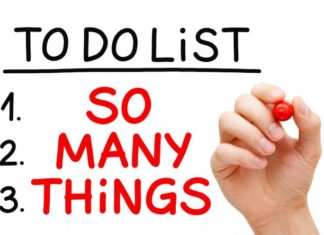 Procrastination - to put in simpler words, the act of doing nothing productive when you have loads of important pending. Basically, something we all do,...
Undoubtedly, the super-food avocado is preferred by a number because of its medicinal qualities but you must know avocados side effects as well. Actually, this...
Presenting a easy vegetarian tacos dinner recipe that kids would like to make and love to eat!! A healthy and quick recipe. You have come...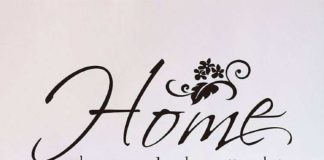 Home is supposed to be a synonym for our happy place. A place that makes us feel most comfortable and relaxed. And the unique...