The most awaited Bollywood suspense thriller 'Badla' was released on Women's Day, 8th March, starring Amitabh Bachchan as lawyer Badal Gupta and Taapsee Pannu as Naina Sethi is portraying a lead role.
The other star casts of the film are Amrita Singh, Tanveer Ghani as Nirmal, Tony Luke as Arjun Joseph, Manav Kaul as Jimmy.
The movie is well directed by Sujoy Ghosh and is produced by Gauri Khan, Akshai Puri Sunir Khetarpal, and Gaurav Verma, production company – Red Chillies Entertainment.
Sujoy Ghosh and Raj Vasant are the writers of this mysterious drama that keeping the audience guessing for the next scene.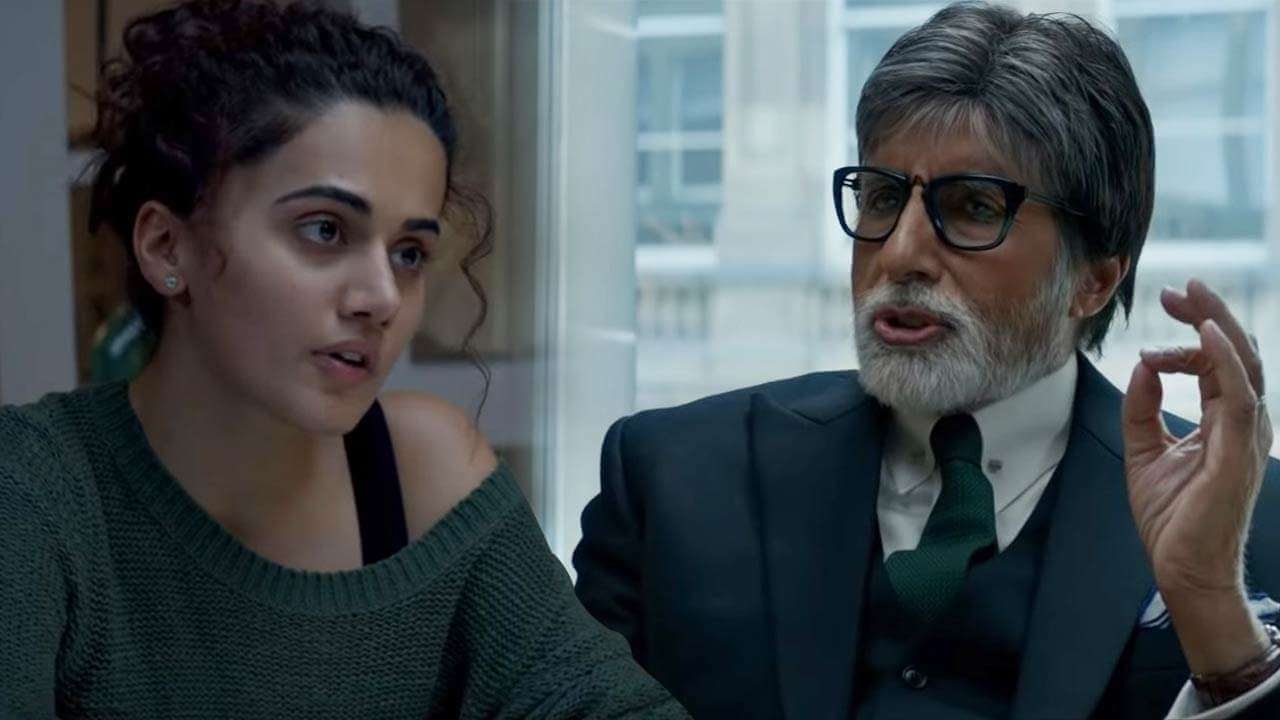 10 Tweets You Should Read Before Booking Your Tickets For Badla
Let's figure out how our general public  and different channels found the movie by going through some of the reviews on Twitter:
We hope the above tweets are helpful for you in deciding whether to book a ticket for this movie or not.
Hope you liked the reviews and if you are booking a ticket to watch Badla, please let us know what's your experience and share your reviews with us in the comment section below.
Keep Reading! Keep Motivating!