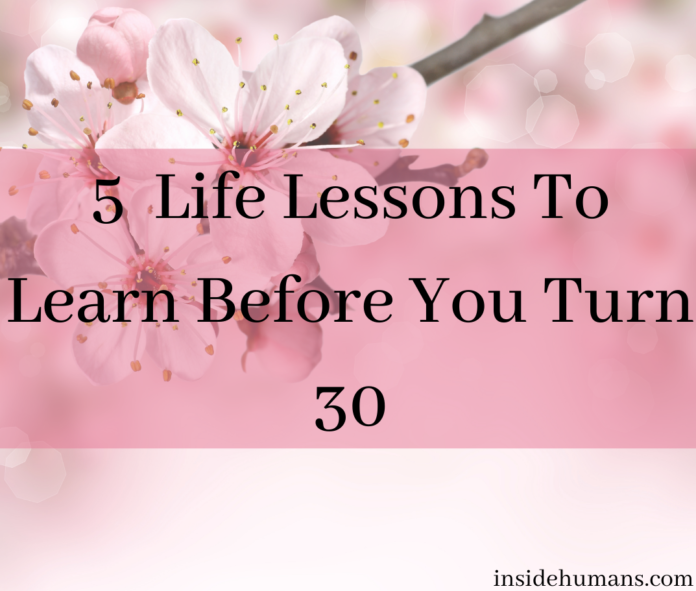 Life lessons are power-house of positive thinking that comes from gradual learning and through your experiences.
Life has a smarter way to teach through ups and downs.
I've learned, we need to unlearn some old learnings and relearn new things that make us a better person.
Whenever I feel low or excited, I tend to listen to music, podcasts, or read some motivational/inspirational quotes, books, and blogs on life.
To my surprise, I unconsciously learned some of the great life lessons through this process that have changed my life dramatically.
Today, I'm sharing these lessons with you and really hope there will be something for you to learn and implement in your life as well for positive outcomes.

5 life lessons that I've learned: