Summer is a fun season. It brings along long days, ice-cream, some amazing fruits and of course, a much-needed vacation. Amazing summer destinations to travel in India.
India boasts of a variety of travel destinations for every season and every kind of traveler. It has the giant Himalayas spread up north and equally beautiful the Western Ghats down South.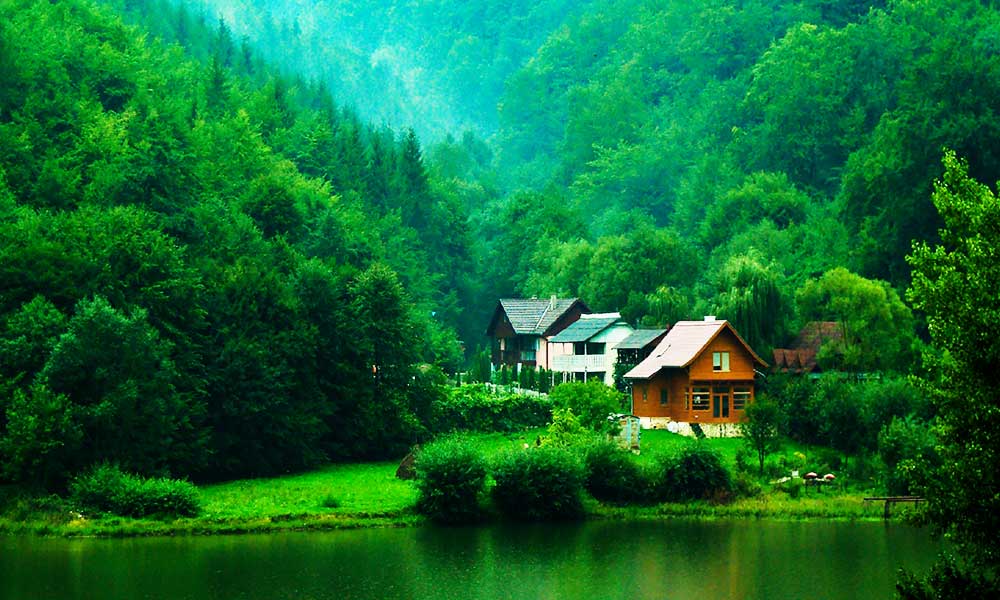 Source here
There's a long coastline with the most pristine beaches and to add to it, a variety of beautiful valleys spread across the country.
It's not just nature, but our history and culture have added another travel destination that still takes us back in the times of kings and large kingdoms.
But now that summer is already here, with pleasant mornings, daytime full of scorching heat and afternoons a bit warm, it's obvious you'll want to take off to a beautiful, cold destination right in the lap of nature.
Also, since a lot of people are out vacationing, a lot of famous destinations witness a crowd beyond imagination, often spoiling the fun of the place.
But, what the good side is, there still are a lot of places, which are less known, but still equally beautiful.
So, here's a little help in finding you the right summer destinations to travel to in India. Get ready to be bitten by the travel bug already. Here we go:
The right Summer destination to travel to in India